Products & Services
Ask Don about Natural Landscape Timelapse for your Scenic Property!
What is a Time-lapse Video? it's the photographic technique of taking a sequence of frames at set intervals to record changes that take place slowly over time. When the frames are shown at normal speed, or in quick succession, the action seems much faster. This requires time allocated for setting up, retrieving the camera, and primarily, having the right equipment to handle variation in temperature, moisture, and wind! Let alone processing the video to give it that magic look!
Things we consider and factor into decisive logos for your Brand
Do you have a tagline or a slogan? Would you like to see it incorporated with the logo?
Do you have any particular point of emphasis you want to see in the design?
How would you describe your company/business to someone who has no knowledge of your existence?
Describe your target market, gender, age, geography.
What are the marketing and business goals using this logo; what will it accomplish?
Will the logo be used in print, online, signs or other materials? What are the immediate plans for logo usage?
What, if any, colors or themes have already been used throughout or concurrently with your brand?
Using vocabulary words, share 6-10 words that you want your customers to FEEL or PERCEIVE in your logo (ie: refined, authentic, modern, new, accurate, affordable, simple, quick, powerful)
Do you have an in house design team to ensure correct logo usage in the future?
Describe your direct competition; provide addresses to their websites if available.
What logos or websites have you seen that you like or catch your eye?
Are there any elements that you would like to see included in your logo design? What elements from your old identity do you like or dislike?
Having the right website for you and your business is the most important factor in growing and maintaining your on-line presence. It also has a great impact off-line as well (in the mind's of your customers).
In the past, having a website could have been a novelty, or for on-line only businesses. Now, it is essential to the success of your business.
What We Do For You
Responsive Design: Mobile Presence, on-line sales, drive information, support your brick and mortar store, increase the reach to your audience.
Custom Design
Migrate your old content to your New Site
Make sure you are on a web server that will meet your needs
Provide on-going updates
Content Management and Creation
On-going analysis of your sites performance and how to improve it to meet your business goals
Social Media Plugins
WordPress Websites
We build websites using the WordPress platform. For a more in-depth look at why WordPress is the way to go, check out our WordPress post.
Here are a few high lights:
Self-Update your own content
Supported by All major Search Engines
Used by many (Designers will be familiar with WordPress and able to work on your site)
Allows Responsive Web Sites
Supports multiple users with role permission control
Web searching and online shopping/retailing continues to rise (63% of cell phone owners now use their phone to go online). More and more people (consumers,clients,businesses) are spending time online while using mobile devices. Both tablets and smartphones (stats). With this in mind, it is important that your online presence can keep up with this trend and indeed take advantage of it.
Responsive Web Design
Mobile Friendly Design Layout
Mobile Friendly User Interface-Including photo viewing, e-commerce, and information research, and contact info (forms, click to call, directions-google maps etc)
Social Friendly-Stat-people on facebook from mobile, how often they share on mobile,site easy to share
3/4" Black Standout
Sleek and slightly textured, Black Standout is a black plastic edging that encases lightweight foam. Choose from popular sizes between 8×10" and 30×40"
Masonite
This traditional mounting surface provides a heavy duty and long lasting substrate. Our Masonite comes in the standard 1/8" size and is perfect for the high-end market.
Foamboard
Foamboard is available in white and is 1/4" thick. The foam material is encased in a durable plastic shell and can be the perfect lightweight solution for inserting in frames.
Styrene
Styrene is our most popular mounting substrate, available in 3mm white and black. Made from plastic, it is not susceptible to warping.
Matboard
A heavyweight, dry mount board at an economical price. Over time, some warping may occur due to its fiber-based nature. For this reason, we do not offer sizes larger than 16"x20".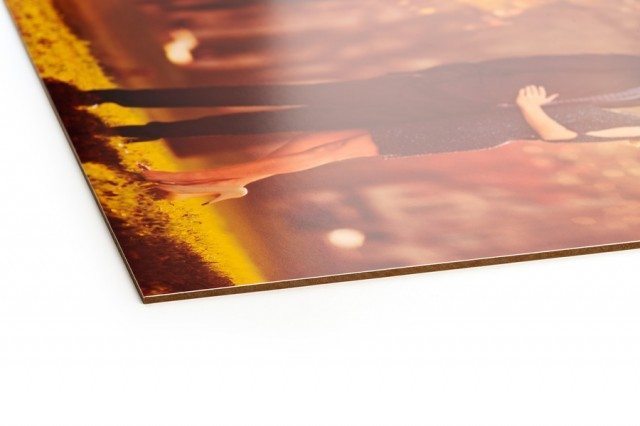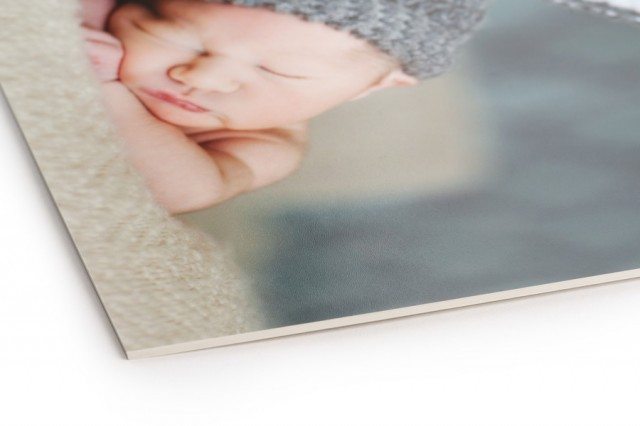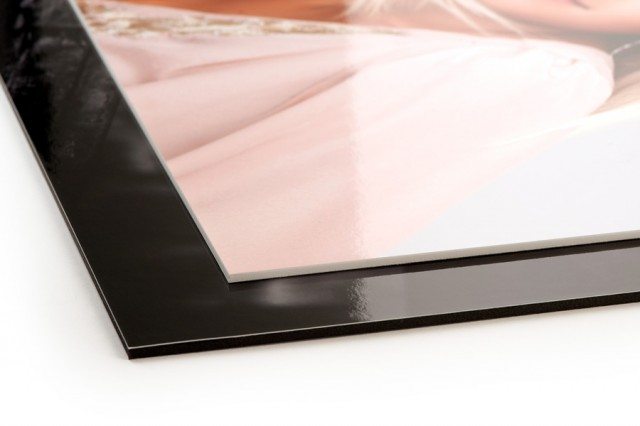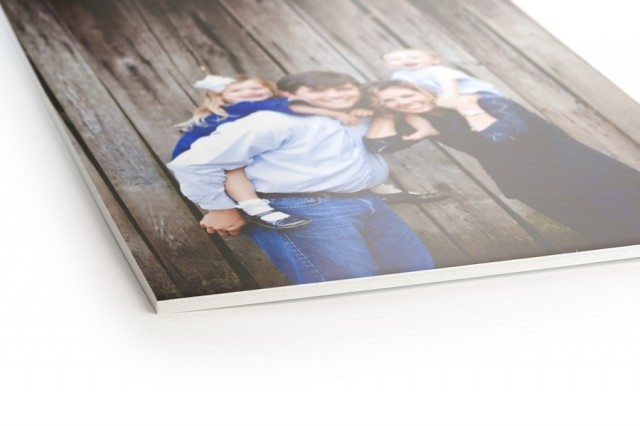 ALBUMS
Handmade at Home
Every Book, dust cover, and presentation box is made in the United States. ​We are proud to support companies that have a production facility and staff ​who all reside in the U.S.
​
Rest Easy.
KISS Books are warrantied for life. If there's a manufacturer's defect, ​they will rapidly repair or replace it at no cost to you. Shaun and Kevin, the founders, are both heavily involved in day-to-day operations; they will make sure you are taken care of.
Read More

»

This hard work is about to become a family heirloom for generations to come. 10×10″ Charcoal Linen KISS Book – tells the story of their Savannah GA Wedding Beautifully and is truly made from scratch – no templates or premade arrangements, just hours of my life.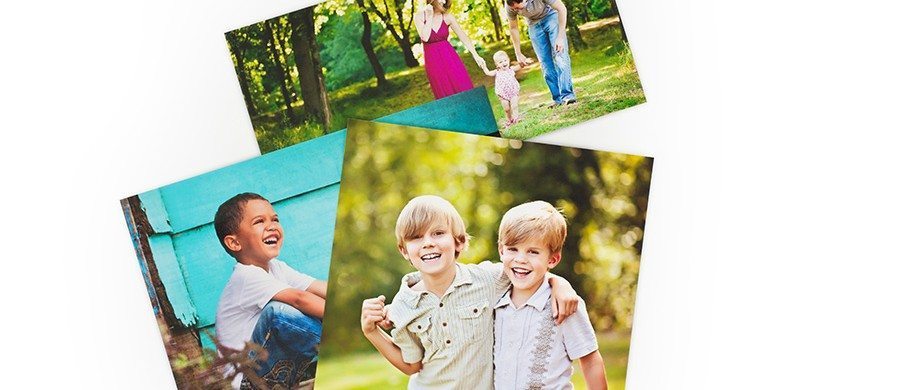 Or how I learned to stop worrying and have tangible memories of my cherished moments in life . . . . .

"I'll print them myself one day."
This is a common excuse for not ordering prints after a photo session. In fact, there are many excuses people use for only purchasing a disc of files. Unfortunately, these people are missing out on many fantastic benefits that come with having a print. Here are a few points to consider when ordering memories from your photographer:
Technology changes, prints don't.
Records and 8-tracks have seen better days, so why should we think DVDs will be different? Whether we like it or not, things change and files get corrupted. One day, you may find yourself struggling to view your beloved wedding photos. Prints stay consistent and make the perfect heirloom piece in your family. And besides, you spent all that money to have photos taken, so why not keep a visible reminder above the fireplace?
"I'll print them one day."
Let's be honest. You're not actually going to get your photos printed. It will get put on your To-Do List and slowly fall to the bottom until it has been six months since your photo session. At that point, you've probably also permanently misplaced the disc of images. Life gets busy, so let us worry about getting your memories printed.
"Look at this beautiful… disc?"
Passing around a shiny piece of plastic at the next family gathering is not the way to grab Aunt Betty's attention. With a print, everyone can instantly see just how cute your kids can be when they aren't running through the house.  No computer required, just immediate satisfaction.
You mean you get what you pay for?
I love printing, and I want to make your photos as beautiful as possible! Taking your files to be printed at Walgreens will leave them in the hands of someone who has no personal concern for your images. At Don Wright Designs, we have control over every aspect of each photo. We pay attention to details and make sure that your charming face matches your quality print. For those of you looking for a little more pizzazz, we also have a nice selection of materials and paper types to choose from for your images.
Of course everyone who sends out cards every year loves nothing more than a custom, one-off card that looks like NOBODY elses. That's what we're great at! If you're interested in having us design your family's cards this year, here's a sample of one of our most recent Card Designs – printed as a folded 5×7″ Card including recycled parchment envelopes.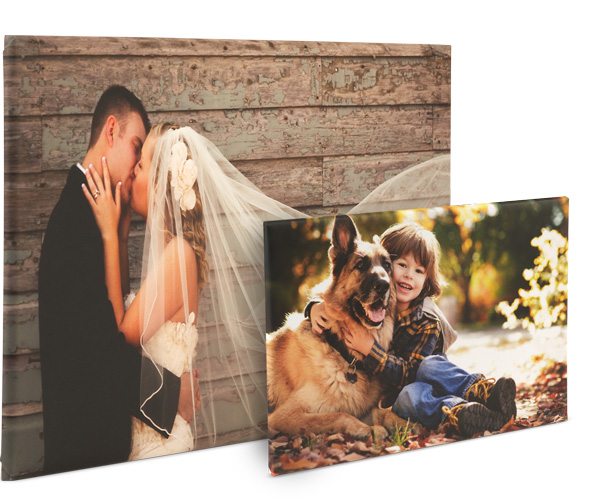 Our Float Wraps are built to grab attention. We take your photographic or canvas print and wrap it around padded masonite, then coat it with a protective laminate for a sleek, elegant look.
How Does it Float?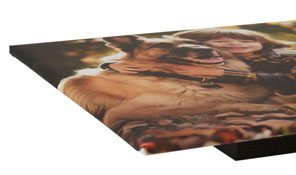 It's black paper backing and thick gatorboard block with holes allows the image to hang extended from the wall, giving the appearance that your image is floating.