About Don Wright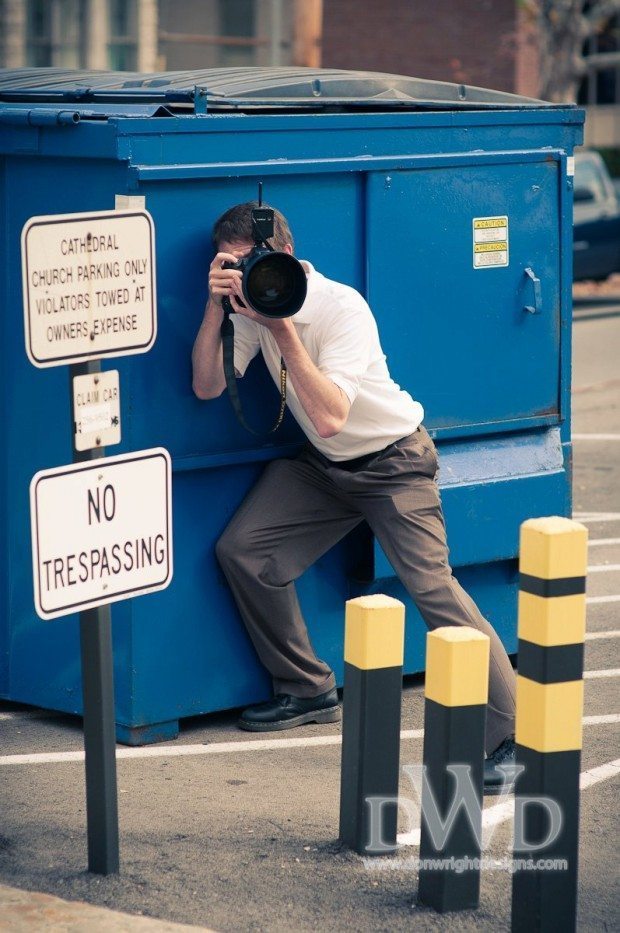 Don Wright remembers when photography was only his hobby when he was a kid living in Savannah GA. During his 3rd year of freelance web and graphic design, Don's clients encouraged him to offer his photography skills as a professional complement to his graphic design work and after his first several paid shoots, he was hooked. That was in 2005. Since then, he's never put the camera down and has grown his business to provide several services with as much expertise and experience as artists who only explore a single concentration.
Notable CLIENTS
Animal planet, Purina, Disney, Porsche of America, Ford Motorsports, Penguin Publishing, RM & Sotheby's, Averitt Express, Associated Press, Yellow Pages, Vanderbilt, Belmont University, The Food Network, State of TN, State of Georgia have all commissioned Don to provide photographic services.
Experience & Passion for Capturing & Exploring:
real estate, portraiture, automotive/transportation, events coverage, photojournalism, magic moments between two loving humans (also known as couples or wedding photography).
Learning new techniques and approaches to various subject matter and industries helps improve the other styles of the craft, making sure I stay sharp and open-minded, preventing me from getting complacent or bored shooting the same kind of job day in and day out. Variety is the spice of Life right?
Don recently taught the 700th photography student how to shoot with confidence
He's covered weddings in 14 states and several countries and feel very strongly about our commitment to each and every one of our long-time clients big or small.
He also loves the intimacy of working on small mom and pop projects, but not more than the engaging appreciation for and process of working on long-term, collaborative undertakings.