About Don Wright Designs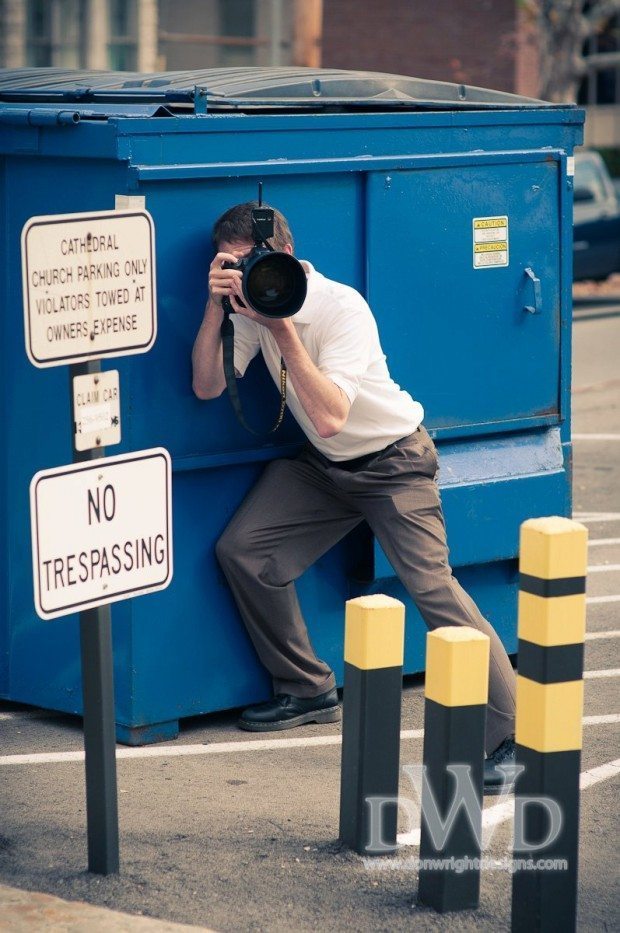 Don Wright Designs was founded in 2005 when Don Wright, a junior in college at the time, started building websites for small businesses in Middle TN as a means of making some money to supplement his income while finishing up his bachelors degree.
Photography was a serious hobby at the time, and always came second to the natural ability Don had with computers and graphic design. After his first year of freelance web and graphic design, Don's clients encouraged him to offer his photography skills as a professional compliment to his graphic design work and after his first two paid photo shoots, he was hooked.
Fast forward to 2016 and Don Wright Designs now offers the collective power and creativity of 3 multimedia professionals specializing in real estate photography, event photography, wedding and portrait photography, graphic design, web design, search engine optimization and online marketing. Animal planet, Purina, Disney, Porsche of America, Ford Motorsports, Penguin Publishing, RM & Sotheby's, Averitt Express, Associated Press, Yellow Pages, Vanderbilt, Belmont, and the Food Network have all commissioned Don Wright Designs to provide multimedia services since our start in 2005 and we are absolutely ecstatic about the opportunities to come.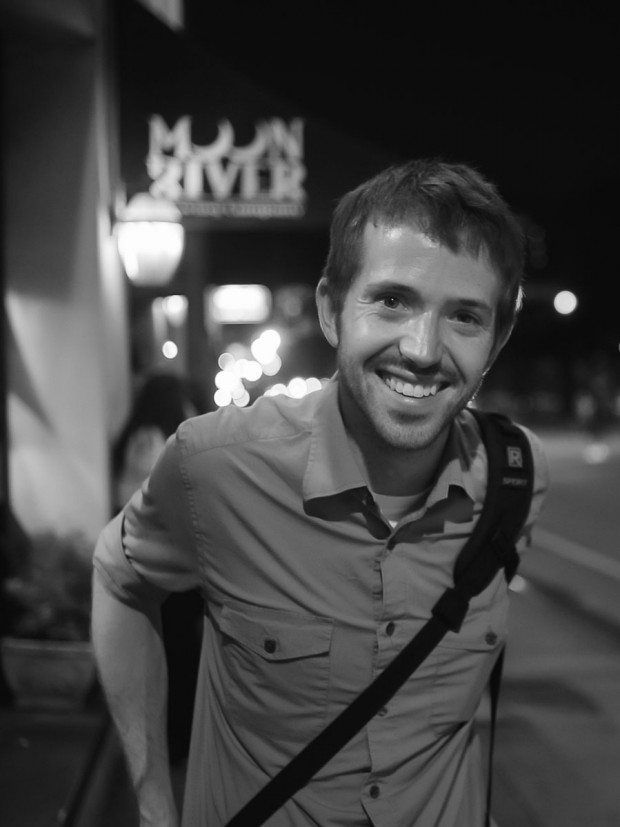 On March 6th, we taught our 600th photography student how to shoot with confidence and what all those buttons and settings do on her shiny new DSLR camera. We had so much fun that she came back 2 weeks later with 2 new lenses and even more enthusiasm. We've covered weddings in 14 states and several countries and feel very strongly about our commitment to each and every one of our long-time clients big or small. We love the intimacy of working on small mom and pop projects, and the thrill and excitement of working on long-term, collaborative undertakings.