Events

As children grow up and time goes by, we rarely have a chance to keep up with how fast it happens.  Birthdays are always a great time to get friends and family together to celebrate yet another 12 months of experiences and memories.  I personally love capturing birthday parties for the same reason I enjoy documenting weddings.  Happiness and joy are best described by the look on a child's face when they get their turn in the birthday spotlight.  Chances are that most moms and dads have their own cameras, but in this busy world of gadgets, facebook and technological wizardtry, it's hard sometimes to enjoy BEING in the moment when you're busy wondering where you left the battery to your camera, or wondering why the ipad photos just don't look like they are the right color.
Leave it to a professional photographer so you can actually BE in the moment and actively participate in the annual controlled chaos.  Put down the camera and pick up your little one for a photo-opp and let us capture this one for you!  Read more to see the gallery of Launa's birthday party!
Read More

»

 Please note the following quick points:
 Images can be downloaded for FREE from this page, or the gallery – but please (when sharing on social sites) link back to our homepage for sharing our work
 Prints can be ordered online using the gallery link above, but the FREE size photos are not high enough resolution for printing.
 If you'd prefer to print the image yourself, you can also purchase a Medium or High Resolution Digital Image on the online photo gallery as well.
 Keep me/us in mind if you know anyone getting married, or perhaps celebrating a big event soon – we absolutely LOVE documenting moments and telling stories through photographs – take a moment to browse the website to see for yourself!
Read More

»

Stand by for tips on how to create and arrange your own beer olympics at a neighborhood near you! (Waiting on whatever info you'd like to add here, Marlena & Phil!
Read More

»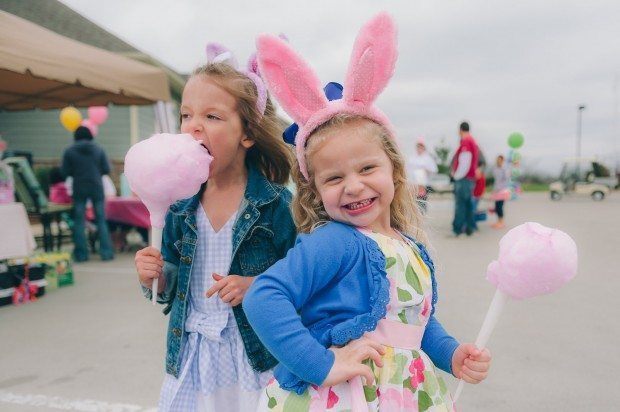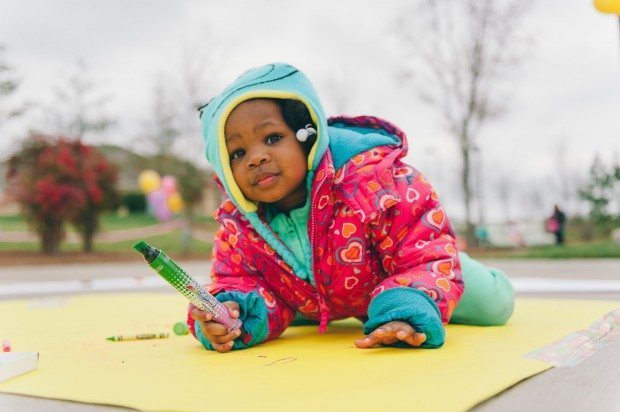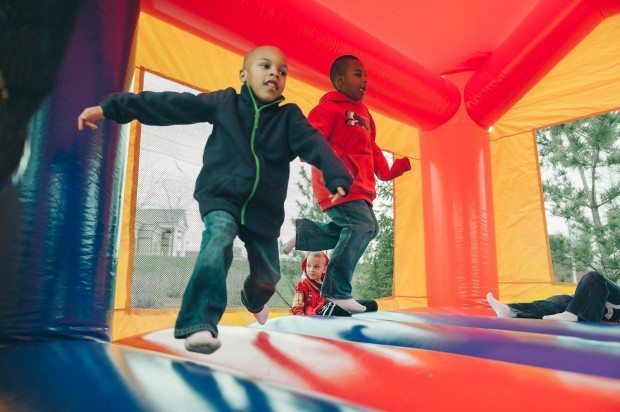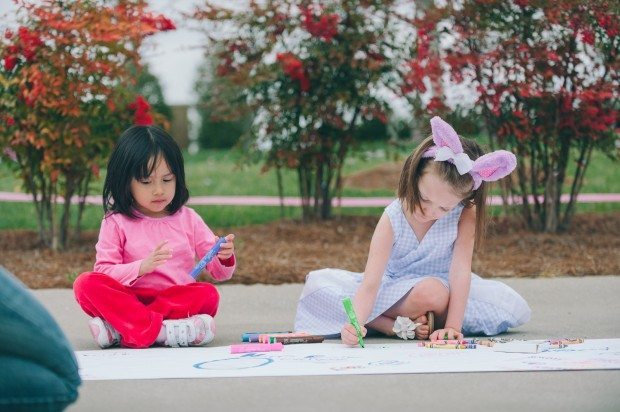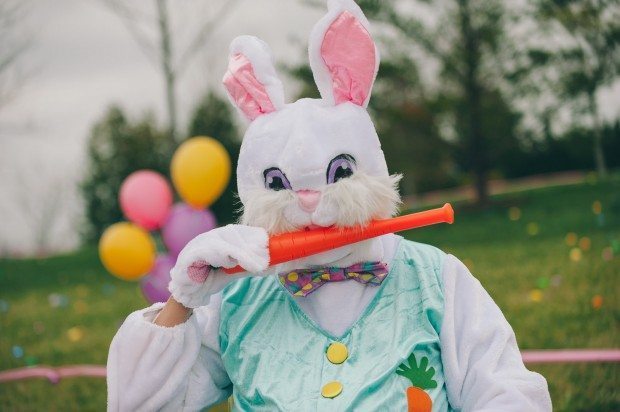 Aventura Apartments in Hendersonville TN had a lot of fun with us at our last Holiday Event Photography shoot during Christmas 2012, so i was really excited when they called me back and asked me to come document their Easter festival for the residents this year. They had quite a setup and the event was very fun and colorful to photograph, as you'll see in the images below. There's nothing better than that look of pure joy on a child's face to make a tired grown-up smile! If you have an event coming up that needs to be remembered, whether a kids' party or a black and white cocktail party, don't hesitate to contact us!
See more by viewing the whole post . . . . .

Read More

»