Nashville Event Photography | Easter Party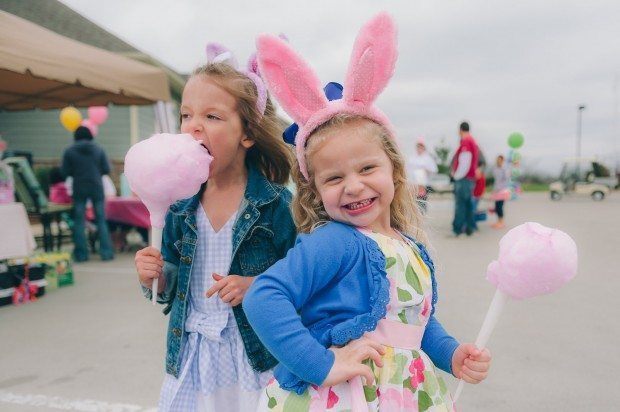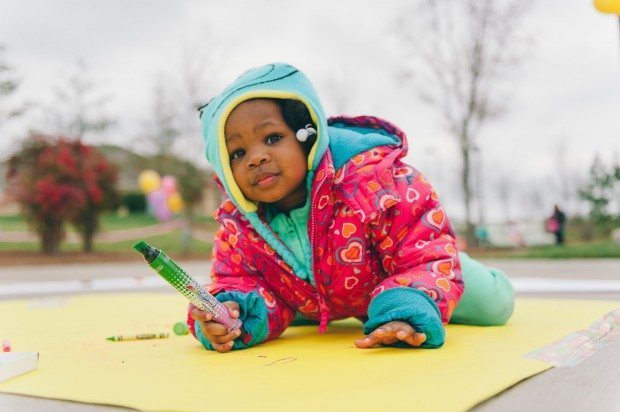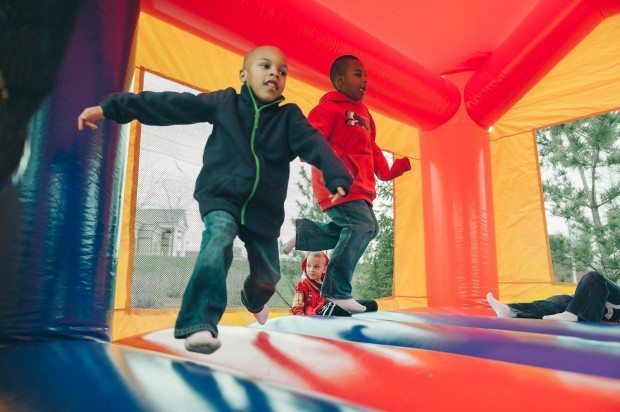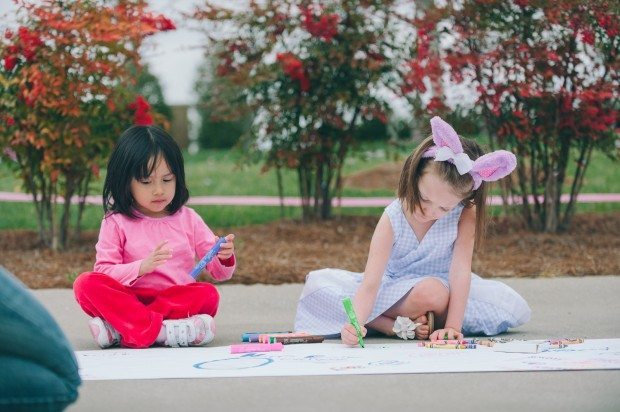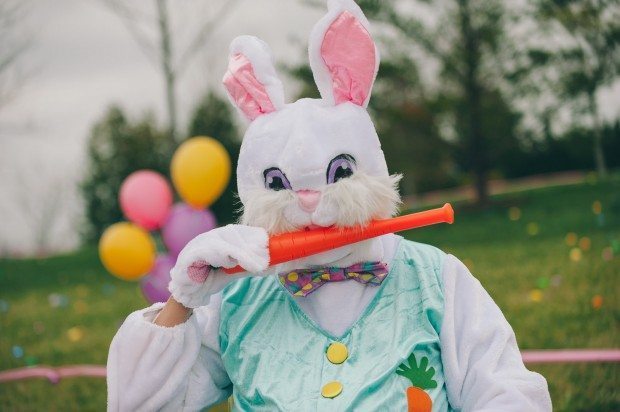 Aventura Apartments in Hendersonville TN had a lot of fun with us at our last Holiday Event Photography shoot during Christmas 2012, so i was really excited when they called me back and asked me to come document their Easter festival for the residents this year. They had quite a setup and the event was very fun and colorful to photograph, as you'll see in the images below. There's nothing better than that look of pure joy on a child's face to make a tired grown-up smile! If you have an event coming up that needs to be remembered, whether a kids' party or a black and white cocktail party, don't hesitate to contact us!
See more by viewing the whole post . . . . .