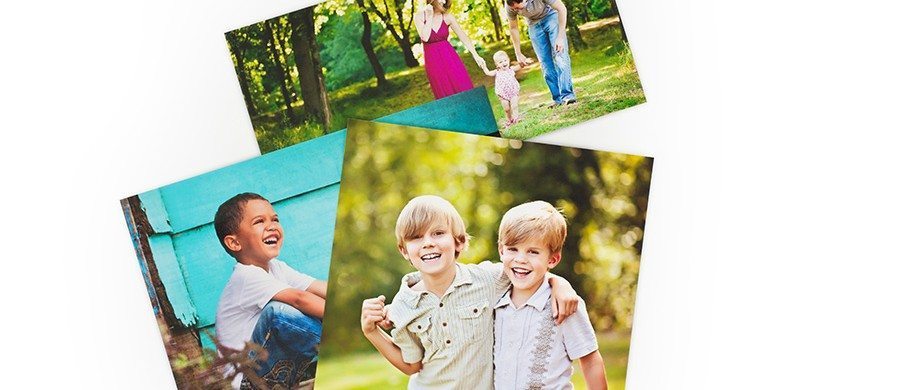 Why Prints Are Better Than Digital Files
Or how I learned to stop worrying and have tangible memories of my cherished moments in life . . . . .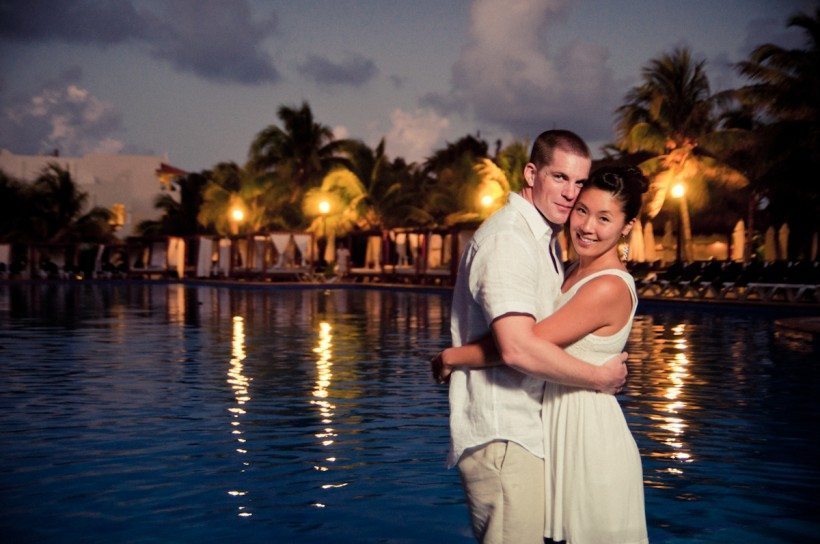 "I'll print them myself one day."
This is a common excuse for not ordering prints after a photo session. In fact, there are many excuses people use for only purchasing a disc of files. Unfortunately, these people are missing out on many fantastic benefits that come with having a print. Here are a few points to consider when ordering memories from your photographer:
Technology changes, prints don't.
Records and 8-tracks have seen better days, so why should we think DVDs will be different? Whether we like it or not, things change and files get corrupted. One day, you may find yourself struggling to view your beloved wedding photos. Prints stay consistent and make the perfect heirloom piece in your family. And besides, you spent all that money to have photos taken, so why not keep a visible reminder above the fireplace?
"I'll print them one day."
Let's be honest. You're not actually going to get your photos printed. It will get put on your To-Do List and slowly fall to the bottom until it has been six months since your photo session. At that point, you've probably also permanently misplaced the disc of images. Life gets busy, so let us worry about getting your memories printed.
"Look at this beautiful… disc?"
Passing around a shiny piece of plastic at the next family gathering is not the way to grab Aunt Betty's attention. With a print, everyone can instantly see just how cute your kids can be when they aren't running through the house.  No computer required, just immediate satisfaction.
AUTO is for amateurs.
I love printing, and I want to make your photos as beautiful as possible! Taking your files to be printed at Walgreens will leave them in the hands of someone who has no personal concern for your images. At Don Wright Designs, we have control over every aspect of each photo. We pay attention to details and make sure that your charming face matches your quality print. For those of you looking for a little more pizzazz, we also have a nice selection of materials and paper types to choose from for your images.