Photography
I'm about to show my BEST bridal session ever to the world to judge, critique, and then forget about after a few days . . . Adrianna was such a sport throughout our session and the hours we put into getting ready, location changes, and somewhat biting cold were so INSANELY worth it that . . . well – just see for yourself! Cheekwood was wonderful for these outdoor sessions.
I thought about trying to type up some clever, poignant summary of this wedding . . . I tried hard. But I decided that since its the first wedding I've cried hard enough that looking through the viewfinder became difficult (rare, a first time, it was definitely the reception and speeches) – – – I decided that I'd let the photos do the talking for me.
Cedarwood is breathtaking . . . Somehow this was the first wedding we've shot there, but I will certainly say I cannot WAIT to go back and shoot there again, perhaps on a weekend when its slightly cooler than 104 Degrees.  Kyle and Brandon are such a fun couple and their families are troopers for sticking out the heat and having an absolutely wonderful reception! They certainly know how to throw a good party!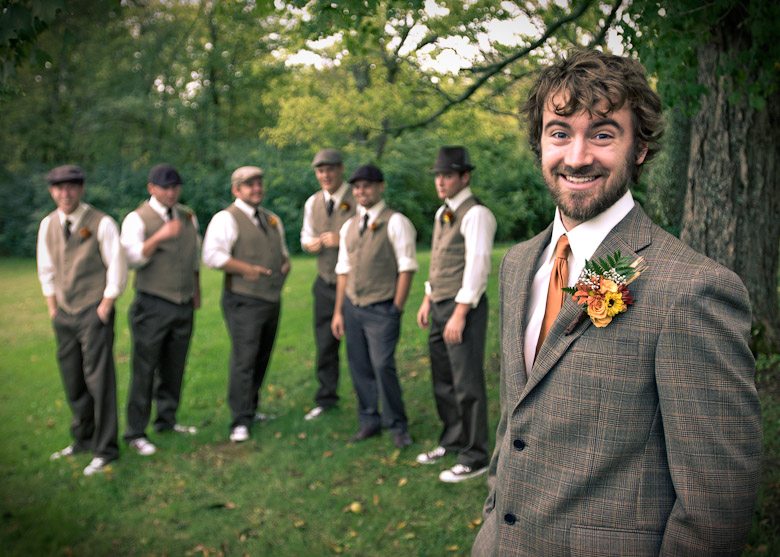 Jade and Will had the absolute coolest wedding attire that I've seen in a while . . . . there location couldn't have been more convenient either (3 miles from my home in Lascassas) which made this entire wedding a breezy, fun and extremely relaxing wedding to photograph!!