Photography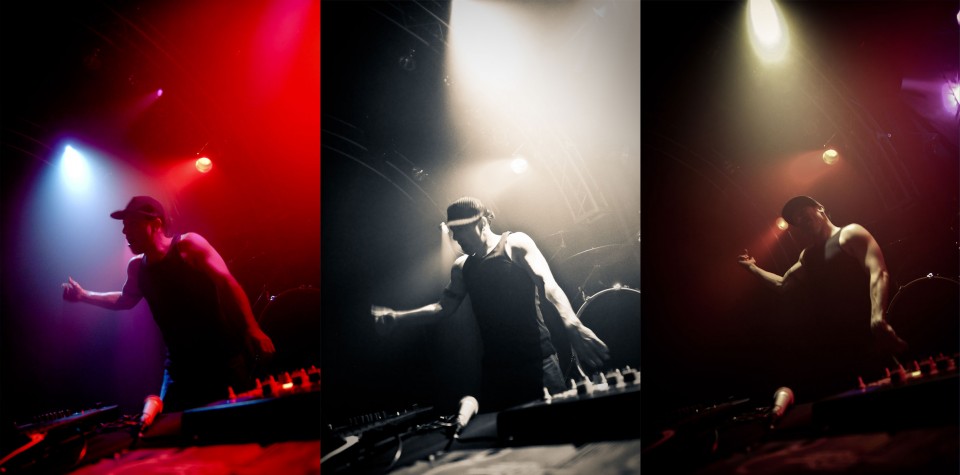 Are you a high school student who loves photos? Perhaps you care NOTHING about photos, but simply want to make some extra money this year.  If so – we're always looking for high school ambassadors.  What is that, you ask?  Its a fancy way to describe someone who passes out cards and talks about how great we are at shooting photos with to all your friends, and for every one of your friends who books a shoot with us, you make a $15 referral fee.  In some cases, you can earn back the entire price of your photo session!
We'll give you some cards with YOUR name on them and if you had as much fun as we did at your photo session, it will be easy for you to share the word with your madly-jealous friends!  Know a group of people starting a band? We can help them too! 🙂
Contact us now to inquire about whether we have any ambassador availabilities at YOUR SCHOOL.
Or, as always, find us on facebook to discuss more options!

Chris & Suzie contacted us all the way from California at the recommendation of a mutual friend.  Carey and I were so excited to shoot our first international destination wedding that we couldn't wait for the day to come for us to board the plane and start documenting the wonderful week of family fun.  The chemistry between these two is obvious and their all inclusive resort made the "job" seem like it was anything but work.  We came back with more great images than we could possibly post here, but here are a few that we think summarize the trip pretty well.  
Read More

»

To many people, this will be the most important day of your lives as a couple before children, so you have the right to be picky about who captures the moments to share with  future generations. After all, how often will your entire families be together sharing stories and smiles? At DWD, we know how to take great photos that make your friends wish they had hired us too!
Photographs are more than their effects.
When browsing a photographer's portfolio, it can be easy to get distracted by the "cool effects" of an image. Don't forget to pay attention to the actual subject. If a photographer can't capture the right moments, no amount of Photoshop techniques will make it better. With multiple photographers at your wedding, we make sure nothing is left out, even the moments you may have missed yourself!
Notice styles.
All photographers shoot in a unique way, so make sure to pick a style that matches you and your fiancée. If a photographer poses every image, your wedding will look stiff and rigid. We can shoot in a variety of ways, but we most enjoy letting moments happen on their own!
Personality is important.
Meet with any potential photographers. Their work might be fantastic, but a rude photographer is not worth having at your special day. Look up reviews for each photographer, and don't be afraid to contact past couples and ask about their experience.
Thank. You. Adrianna and Tony.  Everything about your day was spectacular and you have such a HUGE and WONDERFUL family – what a pleasure Abigail, Andrew and I all had documenting your Wedding and Reception – they were every bit as good as the stellar bridal portraits we shot weeks ago.
I'm about to show my BEST bridal session ever to the world to judge, critique, and then forget about after a few days . . . Adrianna was such a sport throughout our session and the hours we put into getting ready, location changes, and somewhat biting cold were so INSANELY worth it that . . . well – just see for yourself! Cheekwood was wonderful for these outdoor sessions.
I thought about trying to type up some clever, poignant summary of this wedding . . . I tried hard. But I decided that since its the first wedding I've cried hard enough that looking through the viewfinder became difficult (rare, a first time, it was definitely the reception and speeches) – – – I decided that I'd let the photos do the talking for me.
Cedarwood is breathtaking . . . Somehow this was the first wedding we've shot there, but I will certainly say I cannot WAIT to go back and shoot there again, perhaps on a weekend when its slightly cooler than 104 Degrees.  Kyle and Brandon are such a fun couple and their families are troopers for sticking out the heat and having an absolutely wonderful reception! They certainly know how to throw a good party!