Photography
Katie is almost finished with her bachelors degree, but when she confessed that she hadn't had any senior photos taken back in high school . . . . we jumped at the chance to capture them for her! We even talked her sister into joining her for a few frames. These were REALLY fun and prove that it really never is too late for senior photos . . . . why do we need an excuse for great photos? Perhaps we photographers would really appreciate another landmark event to give us an excuse to make you guys look good. We'll call them "Anytime Portrait Sessions."
Read More

»

There's lots of fuss about image processing in modern portrait and especially "wedding" photography. Processing used to be determined by careful and sometimes lucky film selection, but is now the product of experience, dedication, creativity, software, free-time and lastly . . . . taste.
See the image above? Isn't it interesting how different each "treatment" makes the image look? We use our own creative opinions of what images would look best with what type of treatment, and 99% of the time, client's LOVE them.  Keep in mind though, that if you favor a particular "look" that you've seen here or anywhere else, let us know so we can do our best to maintain that look throughout your edited images!


This past winter, Kristie Barnett called us to learn how to use her camera with more confidence. We schedule a 2 hour photography lesson at her home in Brentwood and went over all the basics that make a photograph . . . . fast forward almost a year, and Kristie called us again to shoot some photos of her for use on her blog and business marketing. Her work as an interior decorator is outstanding, so I wanted to make sure that the photos we shot of her captured her sense of style and were up to par with her work. See her website "The Decorologist" at http://thedecorologist.com/wp/ or follow her on facebook at her decorologist facebook page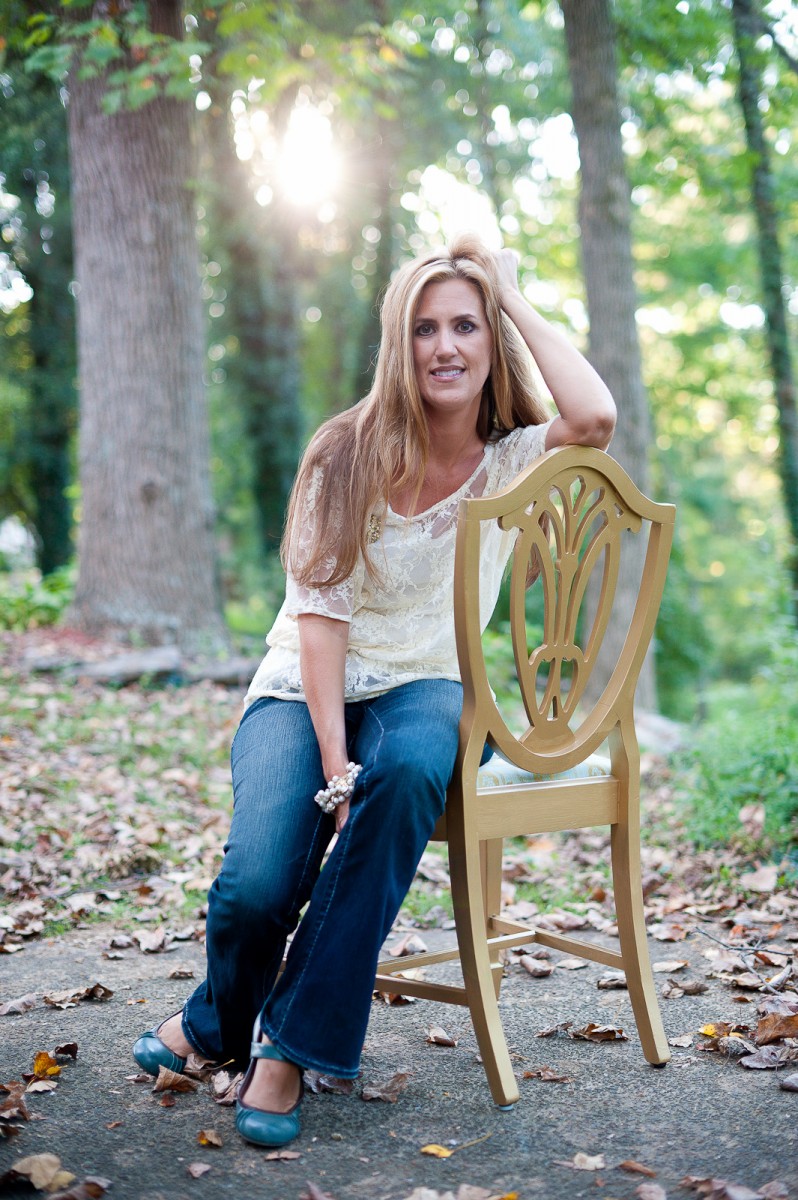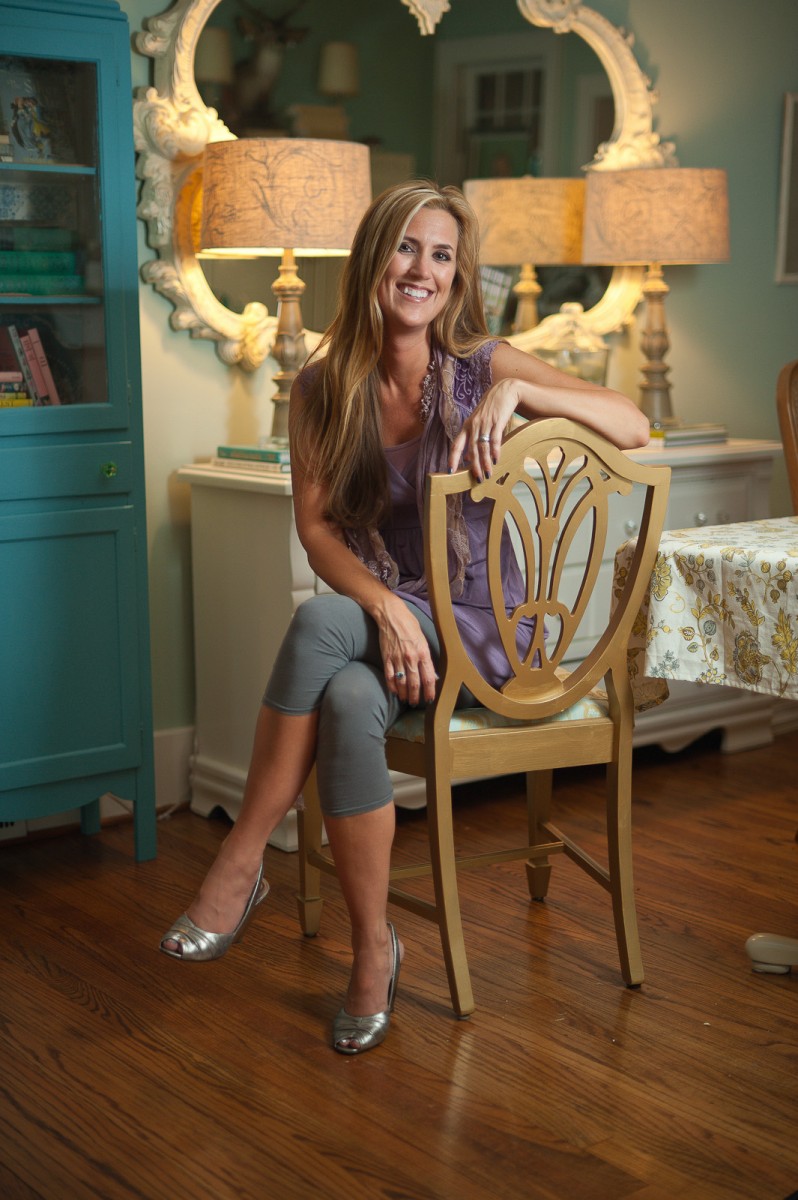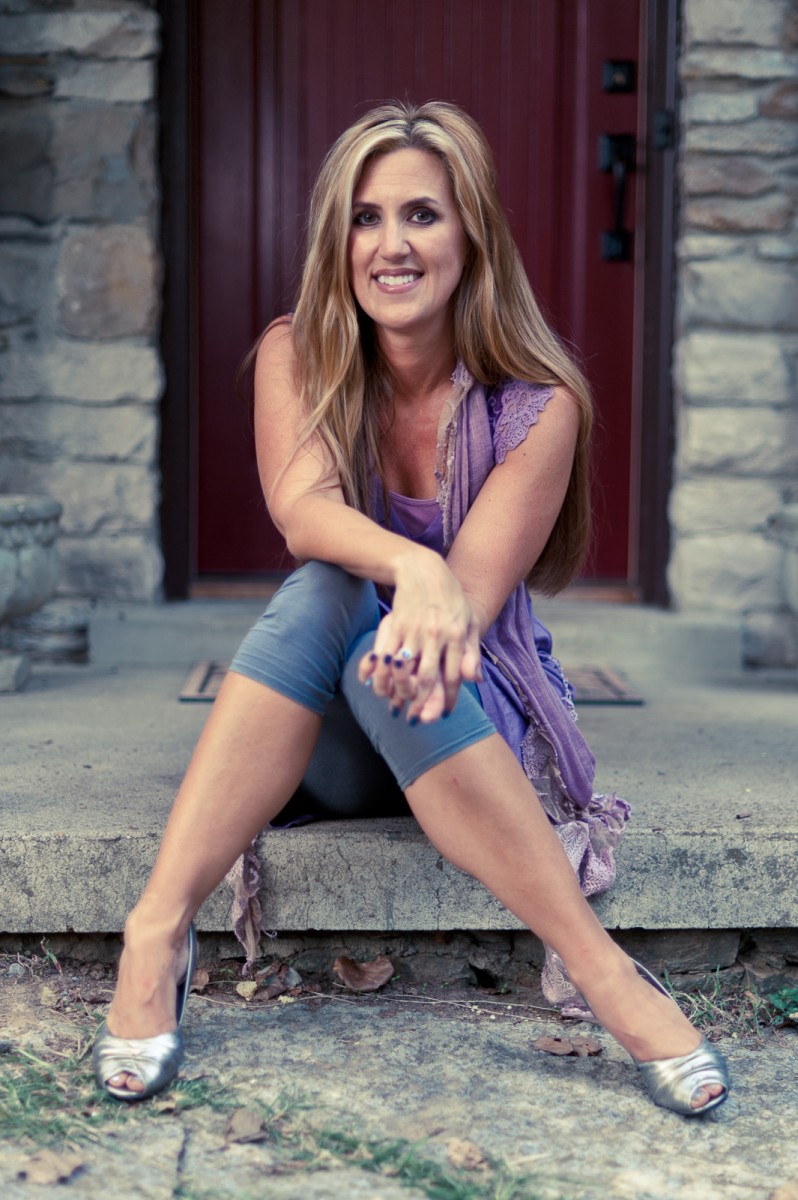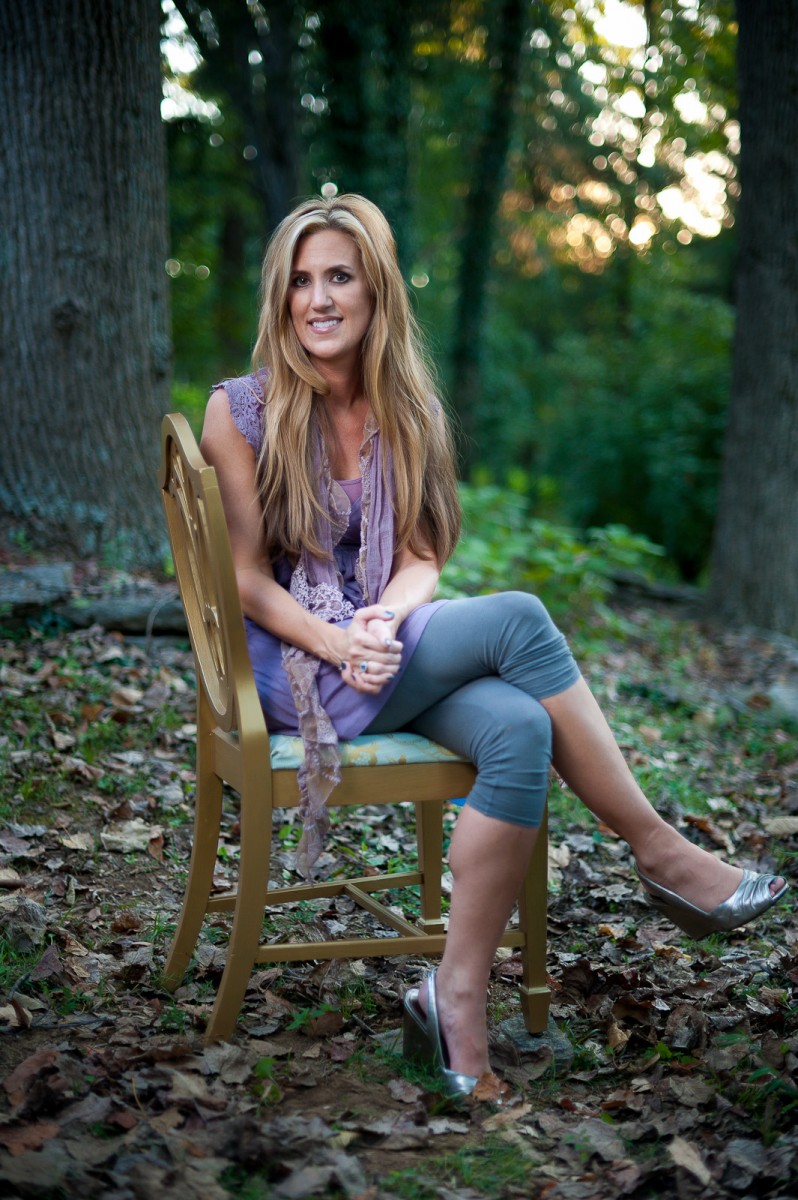 This all-smiles, bright and beautiful senior was so happy with our first shoot that we decided to follow it up with a "back-to-nature" second shoot much further out of town on a beautiful farm in Gallatin, TN. I used this as an opportunity to change my style up a little bit and go for more of a "dreamy and natural" look.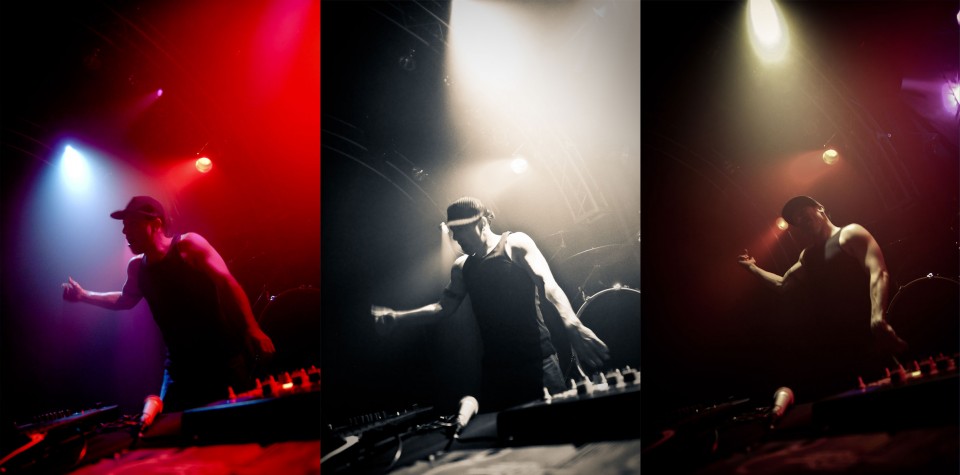 Are you a high school student who loves photos? Perhaps you care NOTHING about photos, but simply want to make some extra money this year.  If so – we're always looking for high school ambassadors.  What is that, you ask?  Its a fancy way to describe someone who passes out cards and talks about how great we are at shooting photos with to all your friends, and for every one of your friends who books a shoot with us, you make a $15 referral fee.  In some cases, you can earn back the entire price of your photo session!
We'll give you some cards with YOUR name on them and if you had as much fun as we did at your photo session, it will be easy for you to share the word with your madly-jealous friends!  Know a group of people starting a band? We can help them too! 🙂
Contact us now to inquire about whether we have any ambassador availabilities at YOUR SCHOOL.
Or, as always, find us on facebook to discuss more options!

Chris & Suzie contacted us all the way from California at the recommendation of a mutual friend.  Carey and I were so excited to shoot our first international destination wedding that we couldn't wait for the day to come for us to board the plane and start documenting the wonderful week of family fun.  The chemistry between these two is obvious and their all inclusive resort made the "job" seem like it was anything but work.  We came back with more great images than we could possibly post here, but here are a few that we think summarize the trip pretty well.  
Read More

»