We All Know Buyer's Start Their Hunt Online
There are lots of studies by independent websites that cater to real estate and by real estate related organizations that show results proving that having more and better quality photographs help greatly in the sale of homes online. And when I say online, I'd like to point out that a survey that was done in late 2007 showed that almost 80% of the home sold in 2006, people started their search for those home online. It is now 2013 and I am sure that number has increased. With the number of households with a computer and internet access, eventually everyone will be searching for their new home on the internet.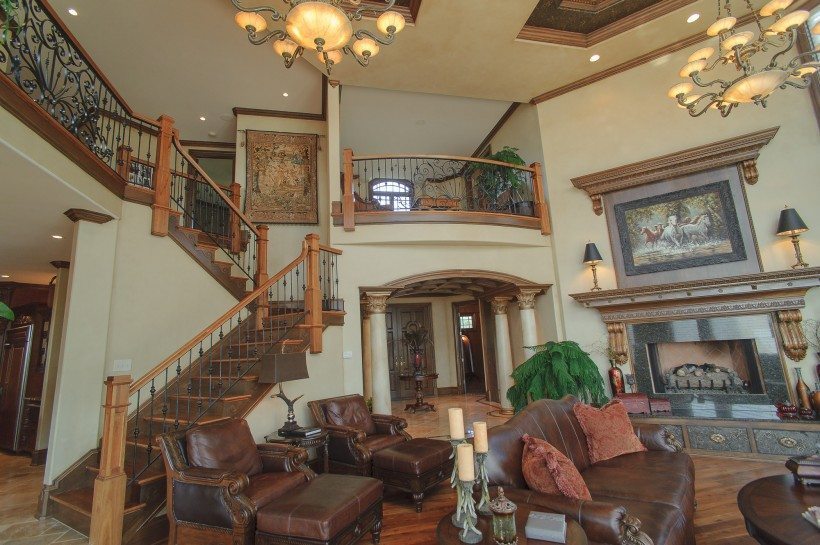 Perception Promises Price
What I mean here is the very first impression that a potential buyer gets of your listing is the photographs that they see online the first time! So make sure that they see quality, and that you've not pulled out your iphone to show them their next home on your way out the door. Studies by the NAR show that having more and better photographs will increase the interest and number of offers on a home, increase the value (and final sales price) of a home and decrease the time on the market. With all this evidence, why would any professional Realtor not want to use a professional photographer to assist him/her in the selling of a home. One example in a recent survey stated that a home that was appraised and on market for 31 days at $410,000 sold for $460,000 only 8 days after professional photographers were contracted to present the home on it's own full page. That is a $50,000 increase.
You do what you're best at, We do what we're best at
Now if we say that you only get a 2% commission, that is $500 more commission. If you paid $280 for photography and you made $220 more by using a pro. Not really an incentive, right? Wrong! Yes, you may have only made $250 more, but look at all the other benefits:
You did not have to spend the time and expense of putting yourself in the "photography business" to save yourself money.
You listing sold faster, now you have more time to concentrate on other listings and sales.
You client made more money and are much happier with you and your service.
When you are selling yourself to the next client (listing or sale) you can boast about your success and how by using a professional it added value to the home and to the sale.
You look smarter and therefore like a much better candidate than the next realtor because you have some added value to selling their home because you recognize the importance of using quality (and quantity) professional photography. You have a team of professionals that serve you.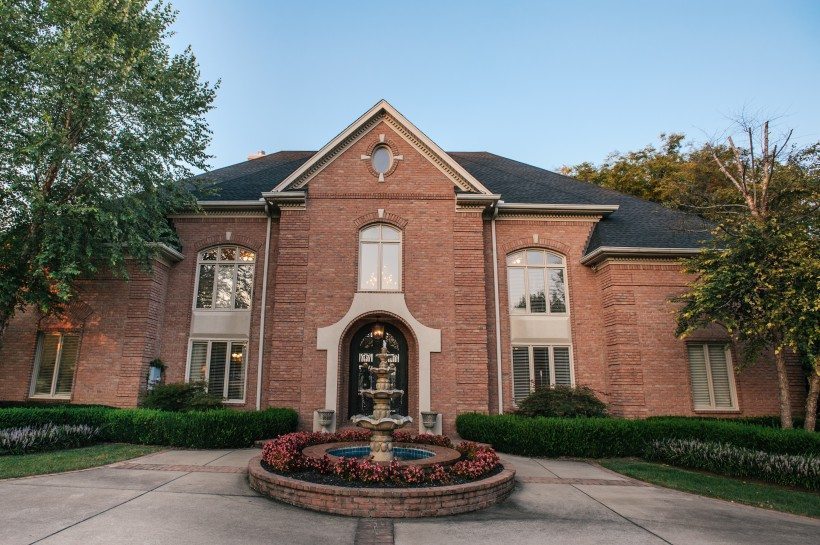 So my question is "Why don't Realtors use professional photographers?" More specifically, why don't you use a professional photographer when you have that much to gain?
What will it take for Realtor to get the importance and magnitude of how professional photography can work for them. It is a tool not an expense. It is kinda like advertising, advertising does not cost, it PAYS. Professional Photography does not cost, it adds a lot to the overall sale of the home, the price of the sale, the amount of time the home is on the market, the satisfaction of the client and the reputation of the Realtor. Where else can you spend $250 and get this kind of improvement in your sale. Nowhere!