Introducing our Senior Referral Program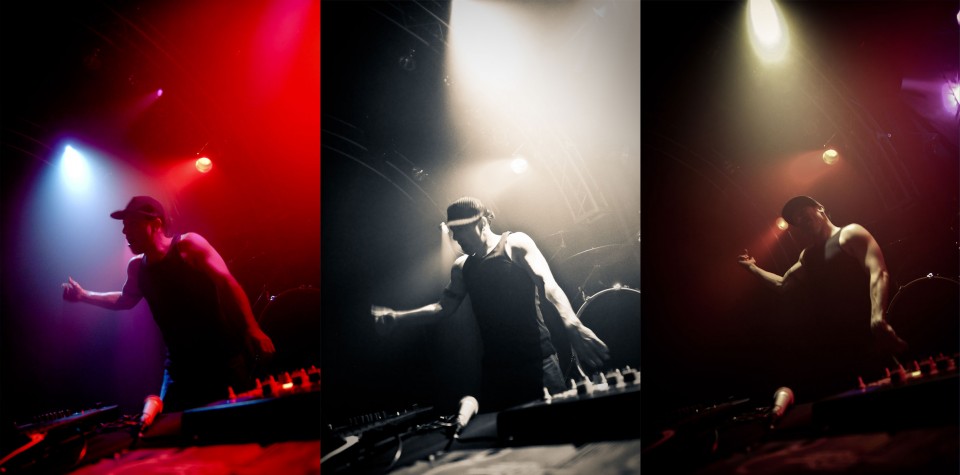 Are you a high school student who loves photos? Perhaps you care NOTHING about photos, but simply want to make some extra money this year.  If so – we're always looking for high school ambassadors.  What is that, you ask?  Its a fancy way to describe someone who passes out cards and talks about how great we are at shooting photos with to all your friends, and for every one of your friends who books a shoot with us, you make a $15 referral fee.  In some cases, you can earn back the entire price of your photo session!
We'll give you some cards with YOUR name on them and if you had as much fun as we did at your photo session, it will be easy for you to share the word with your madly-jealous friends!  Know a group of people starting a band? We can help them too! 🙂
Contact us now to inquire about whether we have any ambassador availabilities at YOUR SCHOOL.
Or, as always, find us on facebook to discuss more options!