Primarily serving Rutherford, Davidson, Wilson, Sumner, Bedford, Cannon, Trousdale and Williamson Counties
15 Years Experience – Each Listing is Unique and Should be Captured as Such
Be a team-member, not a number.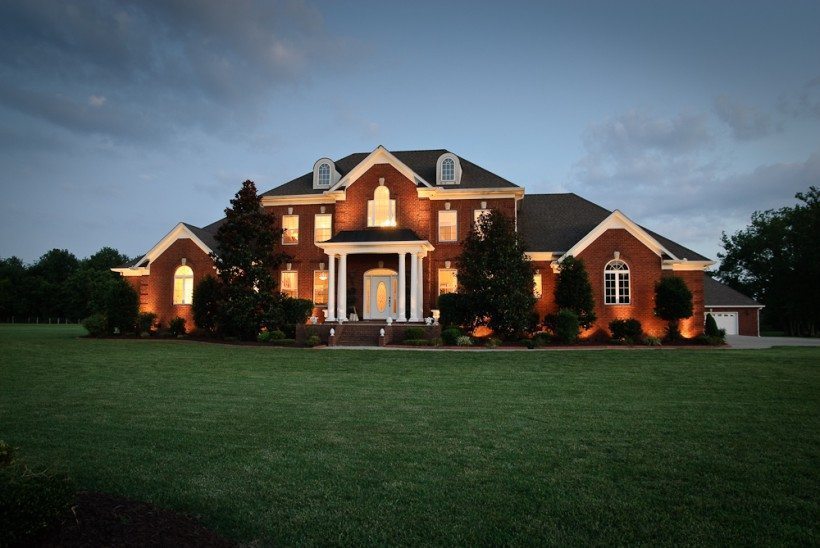 Homes, Farms, Skies, Creeks, 4-Wheelers and Timelapse Videos . . . .
You have a home or farm etc for sale, and might be an agent, or you might be the homeowner. Chances are you've found this post by googling or referrals for information about Real Estate Photographers! We've been photographing Nashville area Real Estate properties since 2002 and learned leaps and bounds about how to do our job in those 15 years.
As you already know, home-buyers begin their search online. Sites like Zillow, Estately, Realtor.com, Homes.com have all become the primary sources of real estate leads in this modern internet age.
We ARE NOT the only solution and aren't the best in the whole wide world.
We are amiable, honest, dedicated to making things the best they can be, and considering our low overhead and small group of employees, we genuinely try to work with any budget and are always going to tell you if we think there's a more cost-effective approach to any job. Why? I want to work with you until you or I retire! (and I'm 34, so I've got quite a while)
Let us save you the trouble. . . .
After hiring lots of "Rebecca's son is really talented with his camera" or so many of the "I shot 2 houses with the camera I bought at best buy, and now since I have business cards I'm a professional real estate photographer" – – Many agents then decide to either pay exorbitant amounts of money to the big brand best-buy style real estate company, with locations all over the country who truly have you stored in their database as a NUMBER, OR they spend $750-$1500 on a camera that they THINK will make their OWN photos better thanks to the recommendations of the man at Cameras-R-Us. While camera choice is important, please, understand that the difficulty of photographing homes and gardens etc is the LIGHTING SITUATIONS – lots of shadows and bright spots. Editing takes as long or longer than shooting.
Cutting Edge Media Formats
We use absolutely outstanding equipment and outstanding people to produce the best quality work available. We come prepared to shoot from the sky, the ground, hanging from a tree, riding 4-wheelers, or setting up 4 timelapse cameras to capture awesome shots of sunrise and sunset! Knowing the latest formats and gear allows us to put your listings on a pedestal. It sure does impress your homeowners too!
Wes Stone
VP / Crye-Leike Lebanon
Don's photos and professionalism not only help me sell more homes, but also help me GET more listings
It certainly doesn't hurt that don is an instructor. He has shot over 1200 properties, 87 Weddings, 28 conferences, and more. He started life as a graphic designer / web developer before delving into videography and photography.