TN Real Estate Photographer / Virtual Tours / Video
15 Years Experience – We refuse to do mediocre work.
NEW customers get $50 credit for first job.
"Their photos and professionalism not only help me sell more homes, but also help me GET more listings" – Wes stone, VP Crye-Leike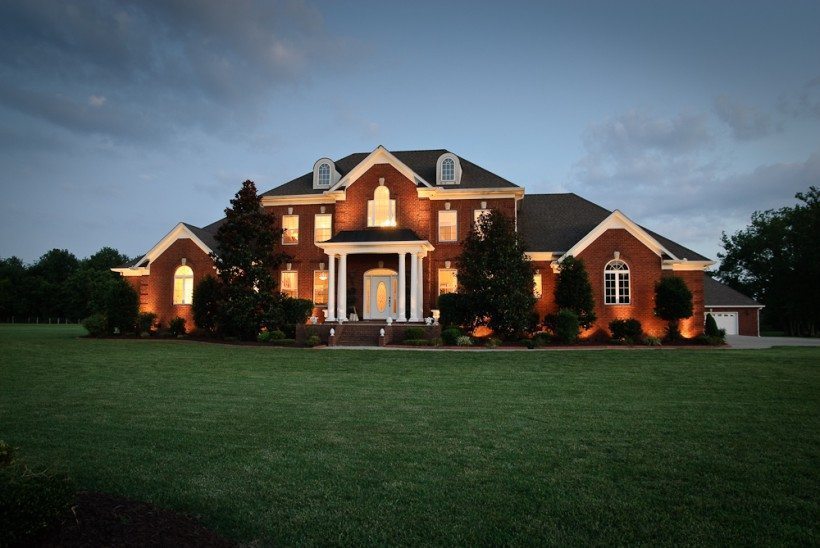 Process of capturing a real estate listing or home/farm
You have a home or farm etc for sale, and might be an agent, or you might be the homeowner. Chances are you've found this post by googling or referrals for information about Real Estate Photographers! We've been photographing Nashville area Real Estate properties since 2002 and learned leaps and bounds about how to do our job in those 15 years.
As you already know, aLloyd home-buyers begin their search online. Sites like Realtor.com, Homes.com, Realtracs.com have all become the primary sources of real estate leads in this modern internet age.
This brings me to the overwhelming question, Why on earth would an agent list a home online with only 2-3 poor quality photos!? I just can't seem to figure out why more emphasis is not placed on photography and internet presentation. I feel SO strongly about this that I'm working on getting licensed so I can share commissions instead of charge up front. That and, I can properly present a property!
Learn from others mistakes
Many agents go out and spend $300-$500 on a camera that they THINK will make them better photographers. While camera choice is important, please, PLEASE understand that the difficulty of photographing homes and gardens etc is the LIGHTING SITUATIONS – lots of shadows and bright spots. Editing takes as long or longer than shooting.
Dedication, Communication, Perfection
Are the two most important things in both YOUR industry, and ours. We do the BEST job that we can do on EVERY virtual tour or Real Estate property that we shoot for you, and since we're a small operation, we're able to tailor to your individual needs.
We understand that when listing a home, speed is an absolute necessity, and that no listing is complete without high quality photos and Videos to really attract the attention of that special buyer.
Cutting Edge Media Formats
We use absolutely outstanding equipment and outstanding people to produce the best quality work available. We come prepared with drones, pole shots, trail time lapses, 4 wheelers and NOW – 360 degree video!! Knowing the latest formats and gear allows us to put your listings on a pedestal. This gives them warm fuzzies.
It certainly doesnt hurt that don is an instructor. He has shot over 780 properties, 90 Weddings, 28 conferences, and more. He started life as a graphic designer / web developer before delving into videography and photography.