Nashville Real Estate Photography and Virtual Tours
Twelve Years Experience, Four Photographers Strong – We absolutely REFUSE to do mediocre work. Let us win you over – 1st tour you pay for between June and July gets a 2nd tour of similar size/price at no additional charge at a later date.  "Their photos and professionalism not only help me sell more homes, but also help me GET more listings" – Wes stone, VP Crye-Leike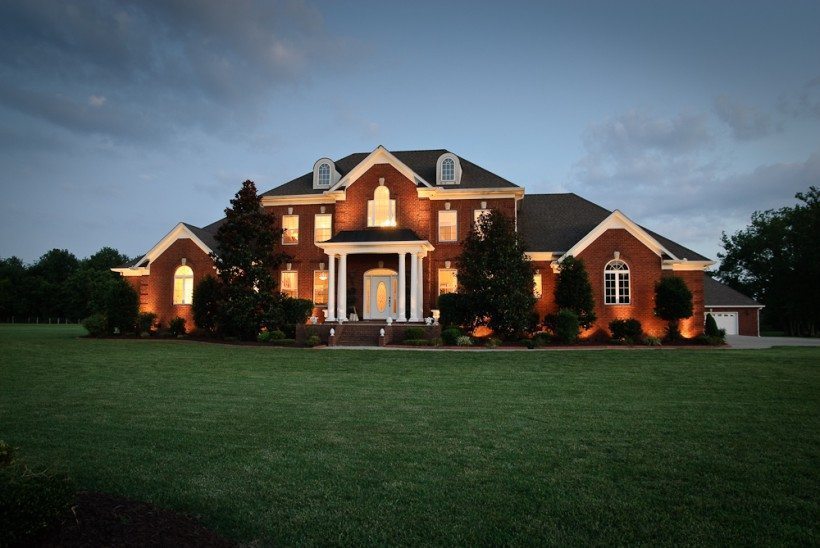 What We Do
So you have a home for sale . . . you might be an agent, or you might be the homeowner – but chances are you've found this post by searching for more information about Real Estate Photography! We've been photographing Real Estate properties since 2002 and we've learned leaps and bounds about how to better showcase your property over the years.
As you probably already know, most potential home-buyers begin their search online – sites like Realtor.com, Homes.com, Realtracs.com have all become the primary sources of real estate leads in this modern internet age.  This brings me to the overwhelming question, Why on earth would an agent list a home online with only 2-3 poor quality photos!? I just can't seem to figure out why more emphasis is not placed on photography and internet presentation.  I feel SO strongly about this that I've considered getting into the real estate business STRICTLY because I know I would do more than the average agent when it comes to properly presenting a property!
Many agents go out and spend $300-$500 on a camera that they THINK will make them better photographers – and while camera choice is important, please, PLEASE understand that the difficulty of photographing homes and gardens etc is the LIGHTING SITUATIONS – our new cameras are only SO smart and they also only have ONE little teeny-tiny flash!! Can you expect that little flash to properly illuminate a GIANT living room all by itself?? I thought not.
When we shoot Real Estate – we come prepared with up to FOUR large 1600 watt strobes to illuminate the darkest and largest spaces – our Wide-Angle lenses help us maximize available space and our PANORAMIC spins give the viewer a feel for the FLOW and SPACE.
Why Us? Dedication, Communication
Are the two most important things in both YOUR industry, and ours. We do the BEST job that we can do on EVERY virtual tour or Real Estate property that we shoot for you, and since we're a small operation, we're able to tailor to your individual needs.
Our team is dedicated to YOUR satisfaction which is why every virtual tour is handled individually from start to finish. When you work with our company we want you to feel like you are working with a close friend, not just another photographer.
We understand that when listing a home, speed is an absolute necessity, and that no listing is complete without high quality photos and VIRTUAL TOURS to really attract the attention of that special buyer.
We use absolutely outstanding equipment and outstanding people to produce the best quality work available.