Photographing Homes & Listings in Rutherford, Davidson, Wilson, Bedford, Cannon, Trousdale, Williamson & Sumner County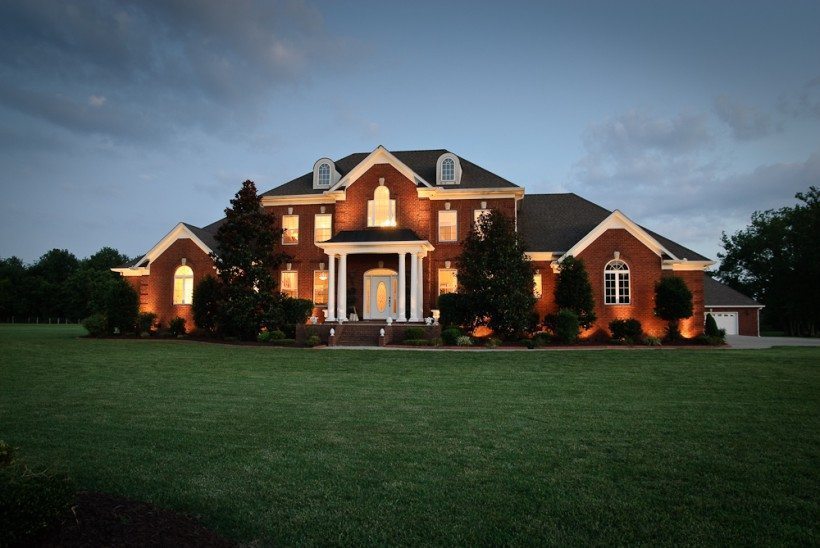 You have a home or farm etc for sale, and might be an agent, or you might be the homeowner. Don Wright has been photographing Nashville area Real Estate properties since 2002 and learned leaps and bounds about how to do the job better and constantly improves his craft. And we'll be FRIENDS by the third or fourth job together!
It's old news that home-buyers begin their search online. Sites like Zillow, Estately, Realtor, Trulia, Redfit etc have all become the primary sources of real estate leads and anyone who thinks that "blocking those sites" is the way to get ahead has a painful lesson to learn.
I'm in for the Long Haul & Love meeting Your Friends
I won't treat you like a NUMBER and would rather take good care of your listings for the next 10 years rather than making a quick buck and overcharging you this year!
I stand apart by being amiable, honest, dedicated to making your listings memorable. Since I'm a small entity, I can work with any budget and will always tell you if I think there's a more cost-effective approach to any shoot & consider it my duty to recommend what a home needs to stand out while being cost effective.
Vice President / Crye-Leike Lebanon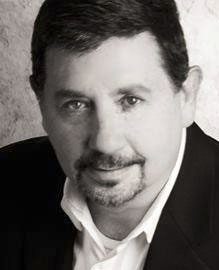 Don's photos and professionalism not only help me sell more homes and Properties, but also help me GET more listings!
My personality and experience is appreciated by your homeowners/clients
Many of my closest agent customers have gotten so accustomed and comfortable with my services, that we no longer meet at a property, and they simply know that whatever I do will be the right price, and will be precisely and responsibly executed. They know my interactions with their homeowners and pets of homeowners will be nothing but positive. Occasionally, my appearing separately from the agent can be helpful: I can present the "tough news" or "painful suggestions" to the homeowners and prevent you from looking like the "bad guy" –
"I know you're a dog person, I am too! However, Cujo scared me when I pulled up! If I weren't just the photographer I may not have wanted to come in"
"maybe the 8 litter boxes could be tucked away in the garage when you have a showing"
"the dolls don't photograph as well as the beautiful wall color, why don't we see what this room looks like without the dolls
"Your agent told me that you're a retired interior decorator? I sure can tell, the silly buyers around here just don't know how to appreciate such intellectual tastes and styles, mind if we see how the living room looks without that shogun warrior statue as the centerpiece?
Common reasons agents don't hire professional photographers . . . .
"My friend Rebecca's son is really talented with his camera and doesn't charge me anything since he's a student"
– – – Take advantage of that situation! Hope he doesn't get a job any time soon!
"My boyfriend shot the last 2 houses with the camera I bought at best buy and they looked pretty good"
– – – – Hope you're good to him! I'm happy for you!
"My office has a girl who is GREAT with photoshop, so she can make my iphone photos look really cool" – – – Great! Do that.
"I don't need photos in this market, the homes sell whether or not they have photos . . . ."
– – – sure, but how much effort does that demonstrate to your clients?
"My friend is a professional wedding photographer, he's gonna shoot it for me . . . ."
– – – Until he realizes he doesn't have the right lens, and gets frustrated when he's in the reflection of every mirror in the home
"I just bought a $2500 camera that the salesman at TIGER-CAMERA said would be the best for real estate photography, I just need to practice using it"
– – – – I'm jealous! I love buying new cameras! . . . it's taken me 15 years of practicing to get to my skill level, you will probably master it in a weekend
Some of the Challenges of Real Estate Photography . . . .
Lighting (sun through windows, reflections, glass, dark corners, dark paint)
Timing (homes can look COMPLETELY different based on time of day)
Weather (homes shot on a cloudy day are FAR easier to edit than sunny day)
Spaces (size of rooms, narrow hallways)
Color balance (sunlight mixes strangely with fluorescent light bulbs)
Staging (It's not just the home, but the furnishings, the clutter etc)
Editing (75% of a well presented house shoot is reliant on the processing)
Pets & people who like to talk to you while you work
You can't move a house, pose it differently or find a "better location or backdrop" to shoot with – it's there, and that's that.
---
Don's Photographed a Whole Bunch of Homes over the Years